The Tamarindo Region









Aerial photos of Tamarindo Region



Carlos Rosario Reef

Carlos Rosario Reef ("impact zone", from the days when the U.S. Navy was here) is amazing. You can swim out from the beach to approach it. The reef extends to the north for about a mile and drops to 35 feet deep.




The Tamarindo Region
Click on the image to enlarge








Snorkeling in the Tamarindo Region - Click to enlarge





The Tamarindo Estates Reef
At Tamarindo Estates we have our own "private" reef,
protected from the outside world by the natural topography of the area. For walk-in snorkeling right off a beach, Tamarindo Estates is the right spot in Culebra. Once you cross over the other side of the shoreline reef, you can enjoy your swimming in shallow and pristine waters which are normally calm.



Another view of the Tamarindo Estates reef.

The Town of Dewey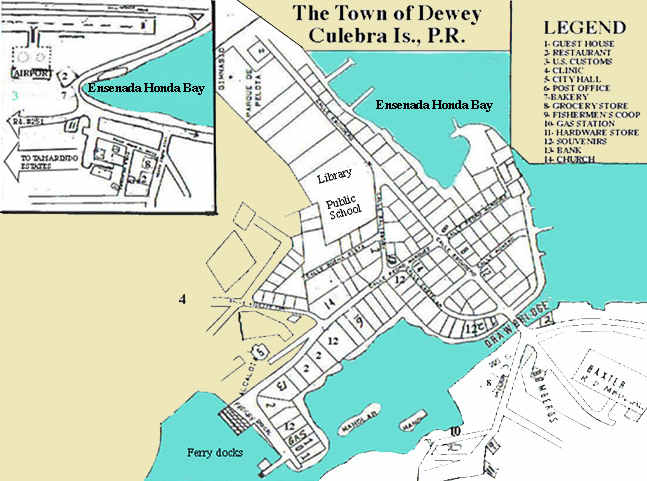 RESERVE ONLINE NOW!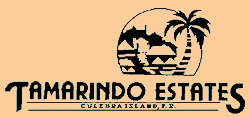 P. O. Box 313, Culebra, P. R. 00775, Tel. (787) 742-3343